Volunteer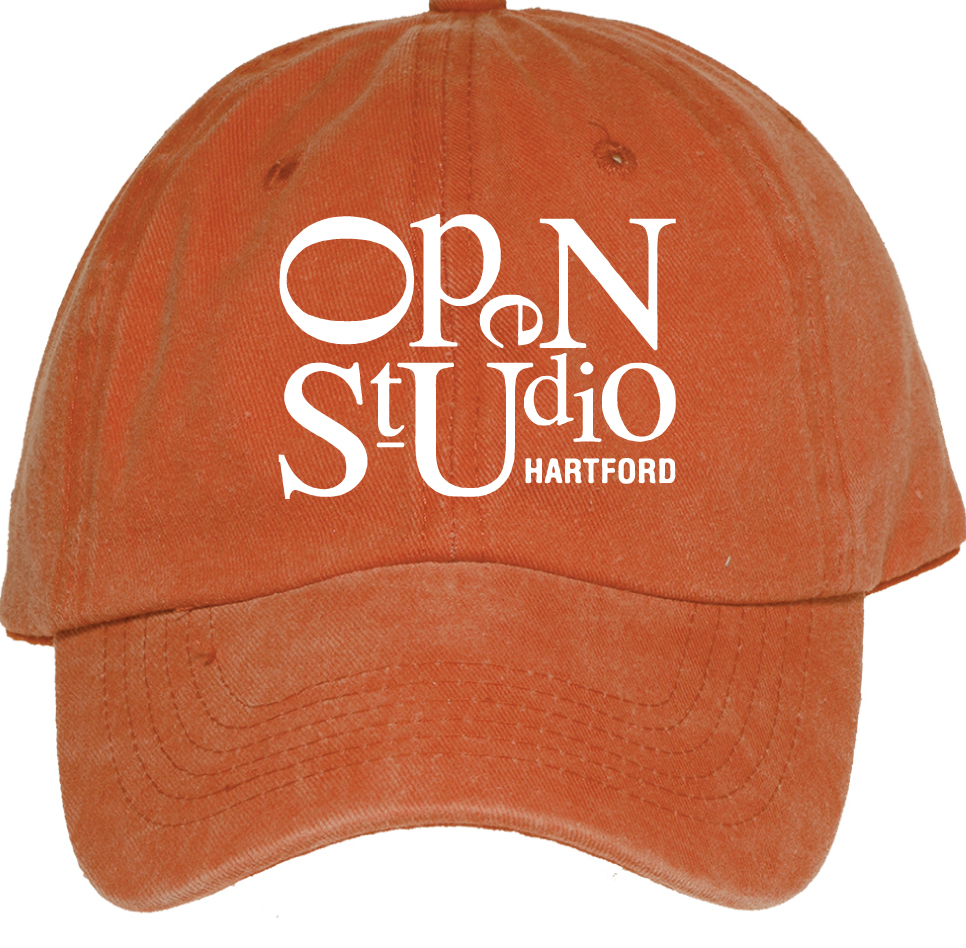 Volunteers are identified with a stone-washed baseball cap during the event and there are pre-event needs as well:
Administration - Research, computer filing (knowledge of Word, Excel and the internet necessary).
Sponsorship - Identifying, approaching and fullfilment.
Marketing - Publicity, press releases follow-up/design.
Building and distributing stake & wooden signage.
Distribution of publicity materials.
Volunteer Coordinating.
Shuttle Captains.
Venue Captains.
We need volunteers to welcome visitors at the large locations, encourage signing in an leaving email addresses,
manning the elevators at Arbor Arts Center, ArtSpace and Colt Gateway and so much more!
If you have interest in any of these areas of just want to help out in general, please contact Cynthia Bulaong at openstudiohartford.com or by using our contact form.