Abstract Art Award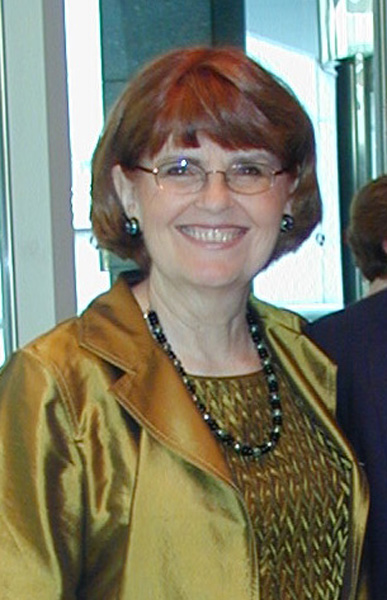 PATRICIA ROSOFF ABSTRACT ART AWARD
Please check back for the next edition, details, dates and submission instructions
Winners of the 1st Annual Abstract Art Award Announced
The Patricia Rosoff Family Foundation: Keeping Art Alive
Supported by Jerry's Artarama of West Hartford and CTNow
One of Pat's favorite quotes was from Edgar Degas:
"Art is not what you see but what you make others see".
The Patricia Rosoff Abstract Art Award was formed in remembrance of ART Board member,
Patricia Rosoff
. On March 25, 2014 an automobile accident ended Pat's life. Pat was a beloved teacher at
Kingwood-Oxford School in West Hartford
, art critic, author and artist revered by the community. As an artist, she described her work as "free-wheeling color abstraction". Pat had been an important part of Open Studio Hartford for the past 20 years starting back in the 90s when she boarded the shuttle bus as a most entertaining tour guide!
"She was a dear friend and we bonded with her in our own ways," says Keith Rhoden Jr . (former ART Chair). "While blowing up and distributing balloons for Open Studio Weekend we would talk about baseball, share stories of family trips and listen to games on the radio. She said 'they remind me of my Dad'."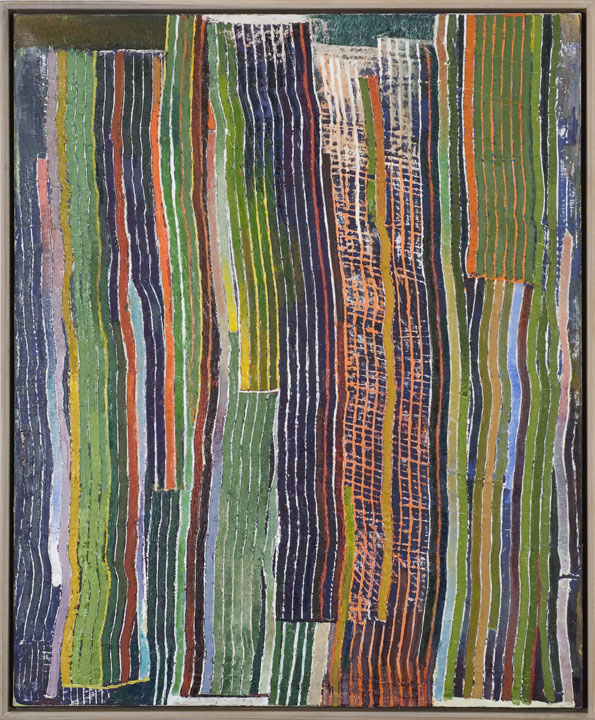 Jeffrey Shoham (Founding Board Member of ART) recalls that in the early 2000s Pat hesitantly joined the Board. She had so many commitments and was concerned that she could not devote the proper time to ART. Nothing could have been farther from reality. Pat not only devoted countless hours, she was a driving force in helping us become what we are today. She stayed with us the whole time until the unfortunate end of her life.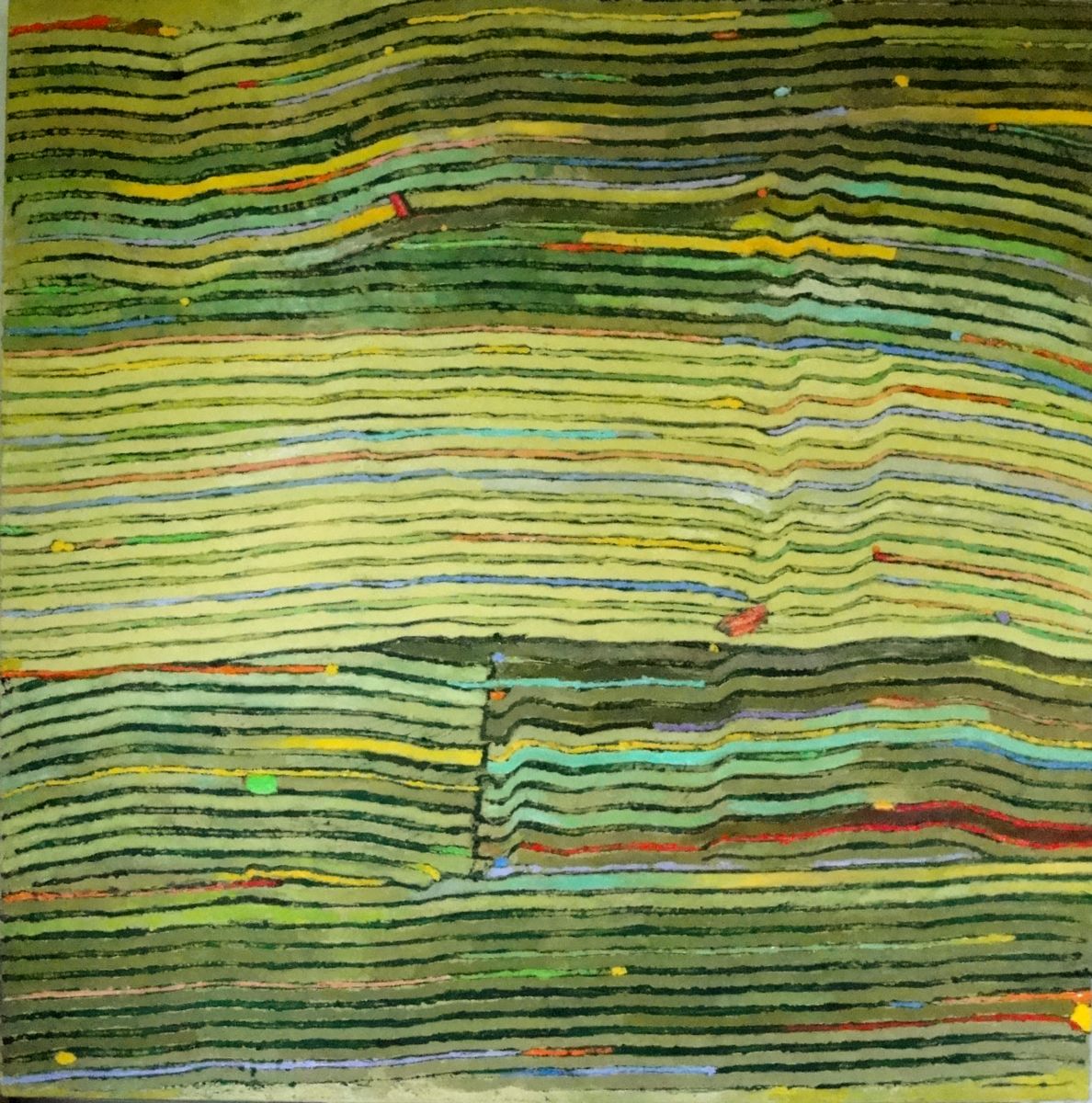 Before Pat died, we were working on her project to celebrate the 25th Anniversa
ry, a video retrospective that would include history, interviews and artwork over the years. We took the project to completion with the help of the Connecticut Public Broadcasting's Learning Lab who shot live footage from the 25th year of OSH and interviewed individual artists at their studios.
Click here to see the 25th Anniversary video.

The Patricia Rosoff Abstract Art Award was created in remembrance of Pat's dedication to the organization and hundreds of local artists. She brought insight, artistry and credibility to ART. She will forever be in our thoughts and we miss her very much.

Winners of the 1st Patricia Rosoff Award for excellence in abstract art:
1st Prize: Sharon Dougherty
2nd Prize: C. Dianne Zweig
3rd Prize: Kelly Taylor

Read more about our winners
The competition is open to abstract visual artists (excluding video) who reside in Connecticut. All pieces of art must be original and personally executed. There is cash and merchandise awarded to a minimum of three (3) artists. Artists are asked to submit 3-5 electronic examples of their work which are judged by experts in the field. Winners are chosen for illustrating excellence in abstract art. Check back for dates and details for the the next competition.
It is the goal of The Patricia Rosoff Family Foundation: Keeping Art Alive to continue her legacy.