Patricia Rosoff
A VIDEO TRIBUTE to Patricia Rosoff.
See candid interviews with Open Studio friends and artists expressing their thoughts about their teacher, friend and fellow artist.

Biography:

The intense, arid heat of summer, the dense, chilling fog of winter, and the changing landscape that came with these seasons paradoxically served as both reasons to escape and as cherished memories for Patricia (Caine) Rosoff as she grew up on a dairy ranch in California's Central Valley. It was on that isolated acreage that she developed a strong affinity for the local colors, textures, vistas and aromas which influenced her work lifelong. And it was there that she developed an insatiable yearning to experience what lay beyond that valley.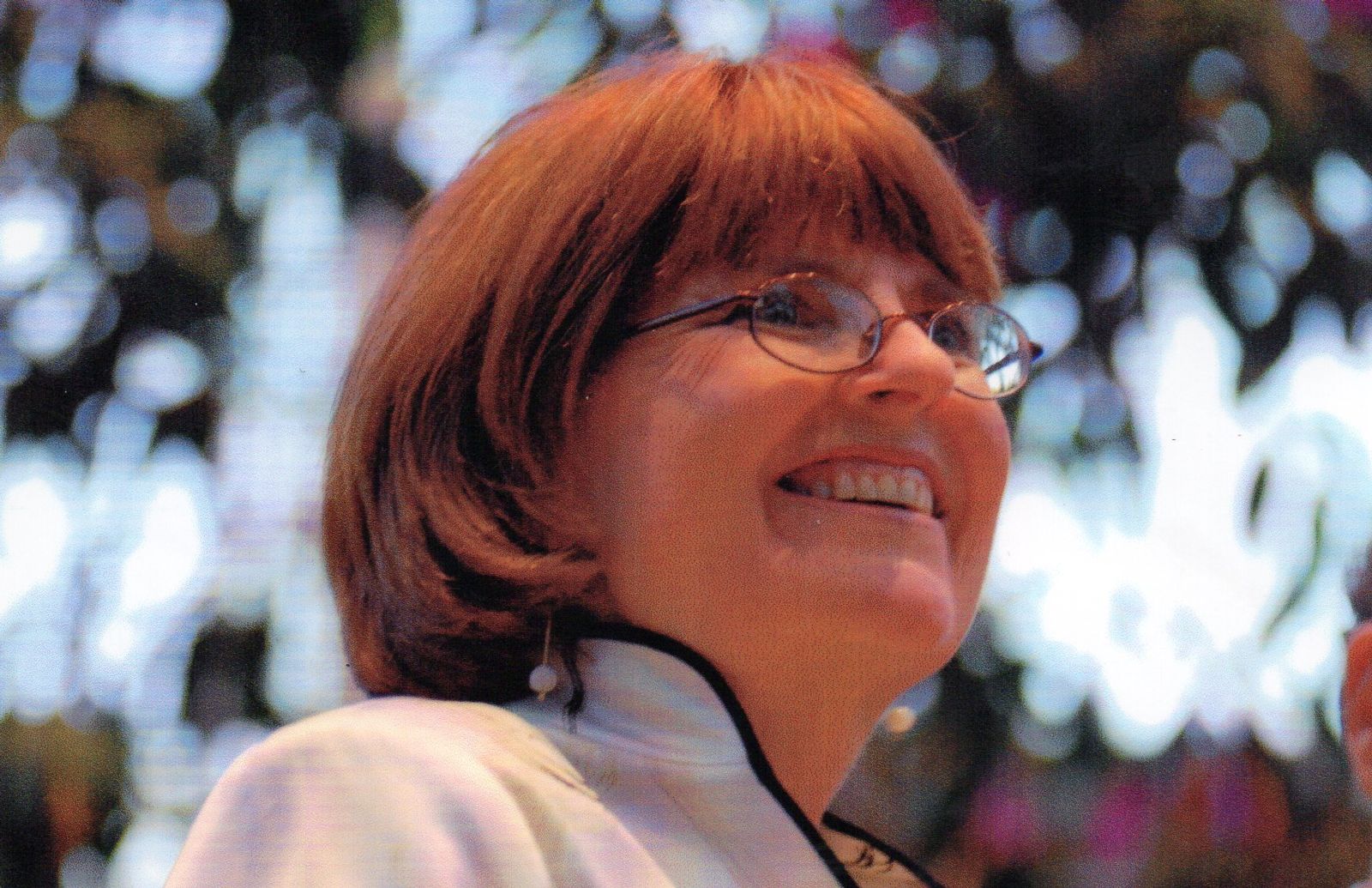 Encouraged by her high school art teacher, Pat left her childhood home to attend Rhode Island School of Design. She returned only occasionally to visit family and to renew the creative energies which she drew from the valley landscape.

At RISD Pat pursued portrait art. This was a period in history marked by the Vietnam War and the drug induced sensibilities of that era. Not only were most students searching for more meaningful expressions through their art but professors, too, were ditching convention as they wrestled with this new reality. Pat began to realize she needed to find a new approach - she had reached an impasse.

Upon graduation Pat secured a position as a middle school art teacher at Kingswood Oxford School in West Hartford, and enrolled as a graduate student at University of Hartford. There she met Professor Pat Lipsky Sutton who pointed her in a new direction - abstract painting. Pat struggled with the concept at first but eventually "got it". Early in her abstract career she received praise from Walter Darby Bannard, artist and art critic, and began to stop feeling like a student - she had found her own way. She immersed herself in her painting. Pat had an insatiable appetite for knowledge and art history became a new passion. With her newfound insight into depicting the world on canvas and her vast knowledge of art, past and present, Pat began an adjunct career as an art critic, lecturer and writer. But teaching always remained in the forefront as she rose through the ranks from classroom teacher, to department chair, to academic dean of humanities over her 39 year career.
In the ensuing years Pat continued to develop her crafts, winning professional awards and accolades in teaching,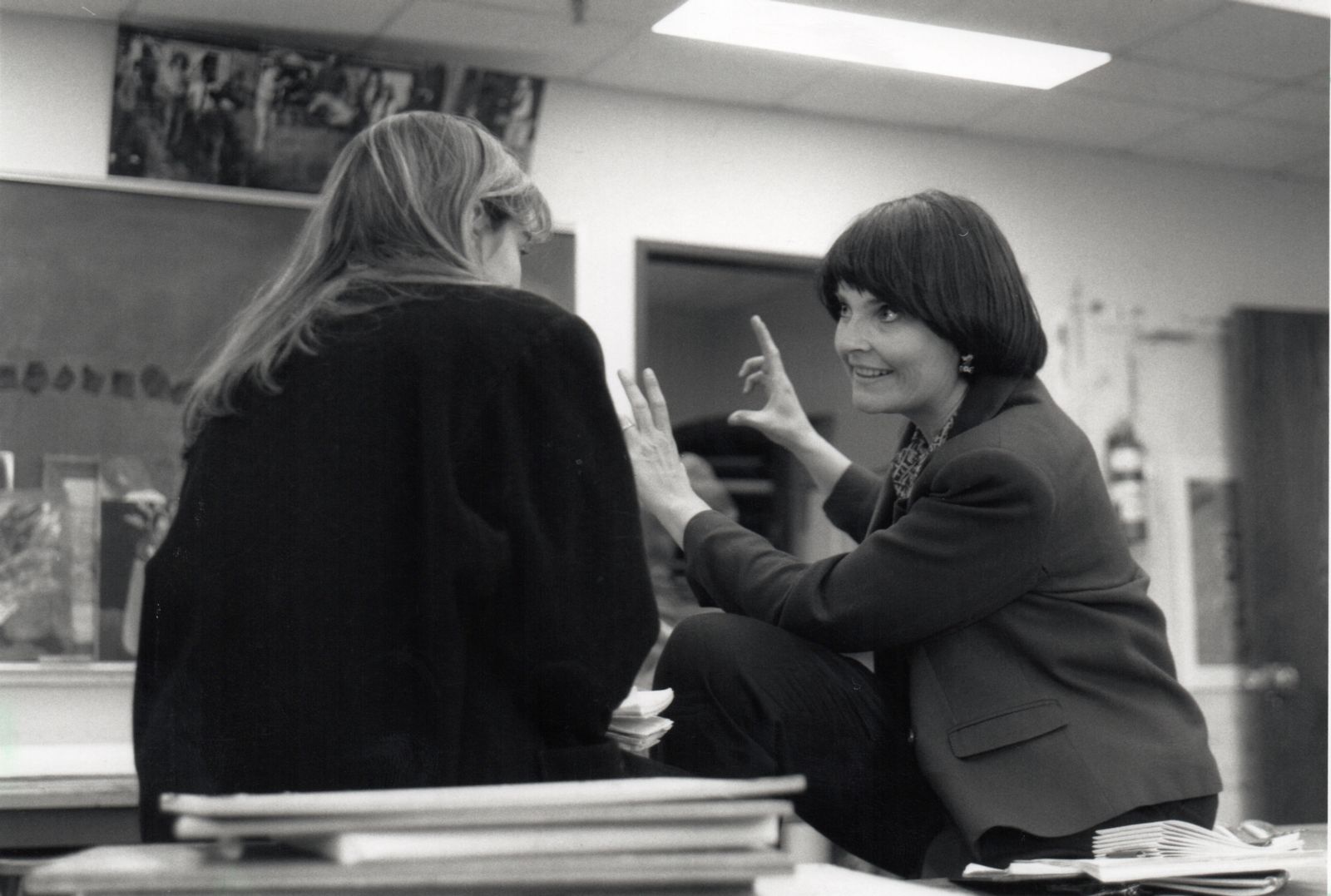 writing and art*. She decided to give back to the art community what she had been fortunate enough to achieve and in the 1990's became involved with Artists in Real Time, a organization which promotes local artists. She eventually served as board member where her personal goal was to help artists earn livings solely from their artwork. In 2013 Pat had her first book published.
Innocent Eye - A Passionate Look at Contemporary Art
was a compilation of her many magazine and newspaper articles from her 15 years as an art critic for Arts Magazine, the Hartford Advocate, Art New England and Sculpture Magazine.
On March 25, 2014 an automobile accident ended Pat's life. It is the goal of The Patricia Rosoff Family Foundation: Keeping Art Alive to continue her legacy.

One of Pat's favorite quotes was from Edgar Degas:
"Art is not what you see but what you make others see".
*
Awards
: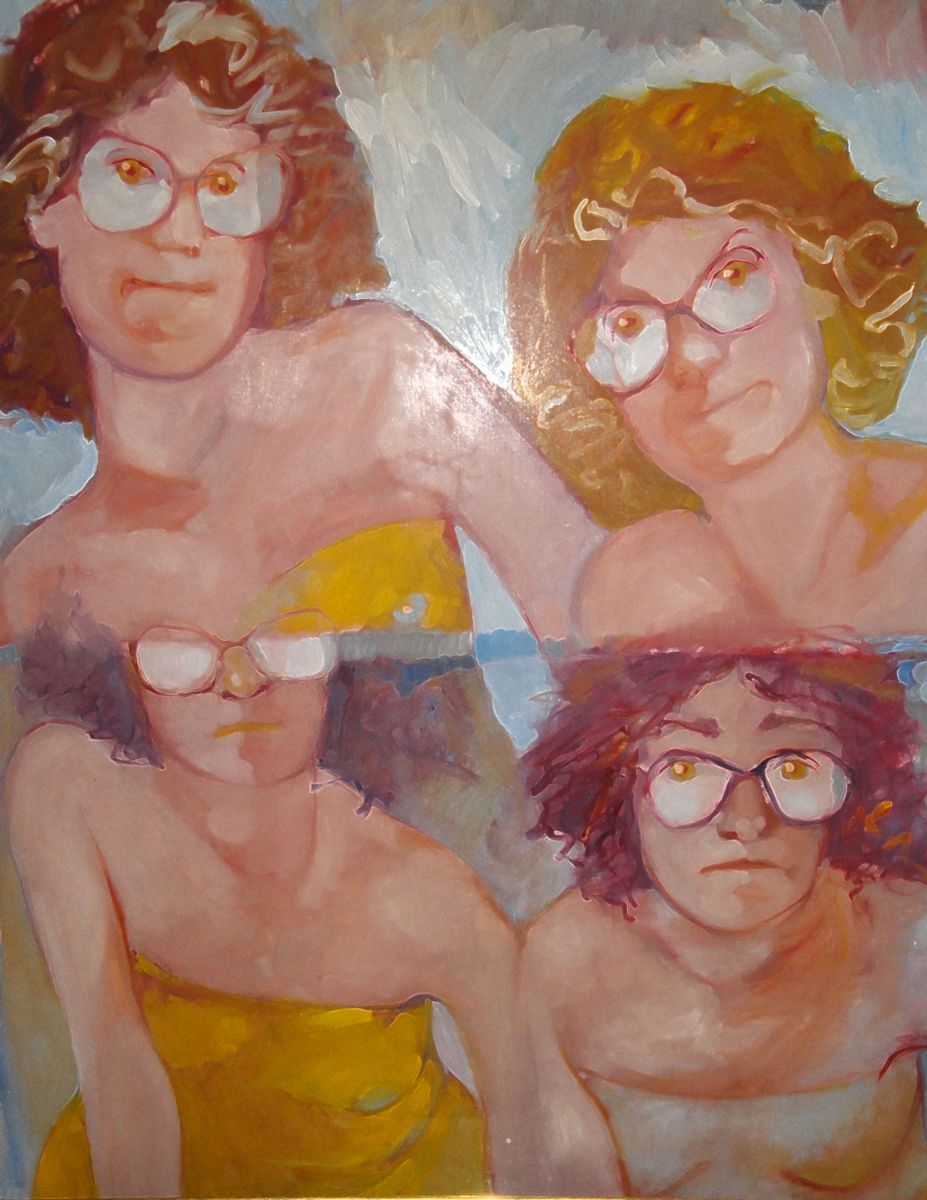 •
Awarded Robert A. Lazear Endowed Chair in teaching, 1998
• Advanced Placement Teacher Recognition Award, 1997
• 1st recipient Charles A. Collins Award for Excellence in Teaching, 1994
• Awarded first place for Arts and Entertainment writing, Connecticut Society of Professional Journalists,
1998
("The Artist Who Rocked Hartford")
• Awarded honorable mention for Arts and Entertainment writing,
Connecticut Society of Professional Journalists, 1995
• June-August, 1996 - 36th Annual Barnum Festival Juried Exhibition, Discovery Museum, Bridgeport, CT.
Jurors: Janice La Motta, Director of Paesaggio Gallery, Simsbury & Robert Cottingham, Artist.
Award: Best Painting.
• July-September, 1996 - 27thAnnual Juried Members Exhibition, New Britain Museum of American Art,
New Britain, CT.
Juror: Judith Sobol, Director, Newport Art Museum.
Award: Honorable Mention.
• July, 1995 - Open Juried Summertime Show, Artworks Gallery, Hartford, CT.
Juror: William E. Parker, Professor Emeritus, University of Connecticut Department of Art.
Award: Honorable Mention.
• May, 1994 Open Juried Show, Art League of New Britain, New Britain, CT.
Award: Raymond Mag Memorial Prize.
Read more about Pat's involvement in ...
Artists in Real Time Inc., Open Studio Hartford and to learn about the Patricia Rosoff Abstract Art Award.