Group Show
The Group Show will resume in the Spring of 2023!
At that time, we'll also welcome back the city-wide Open Studio Hartford!


Send questions to Cynthia Bulaong at info@openstudiohartford.com.



Located in the impressive 4,500 square foot ArtSpace Hartford Gallery at 555 Asylum Street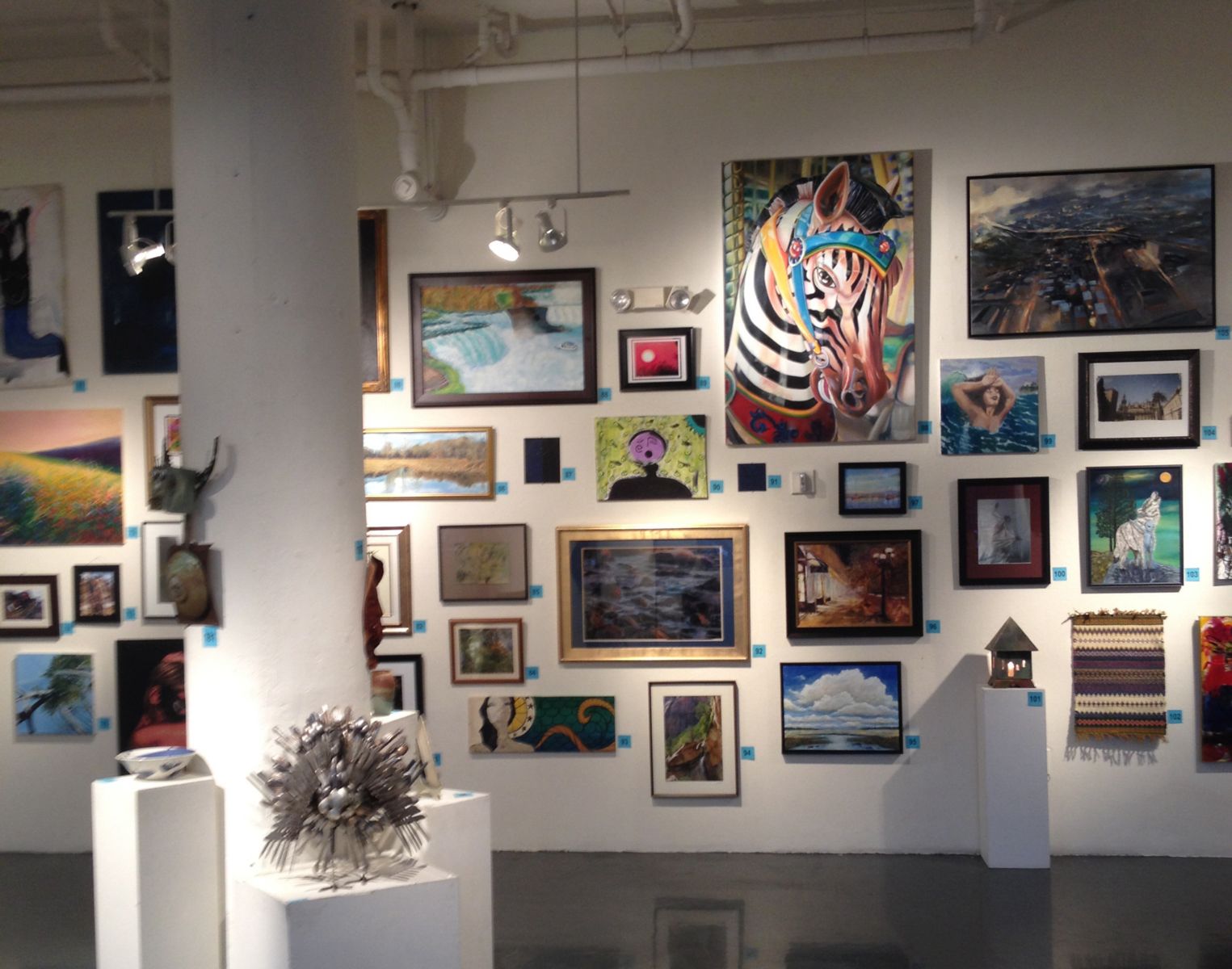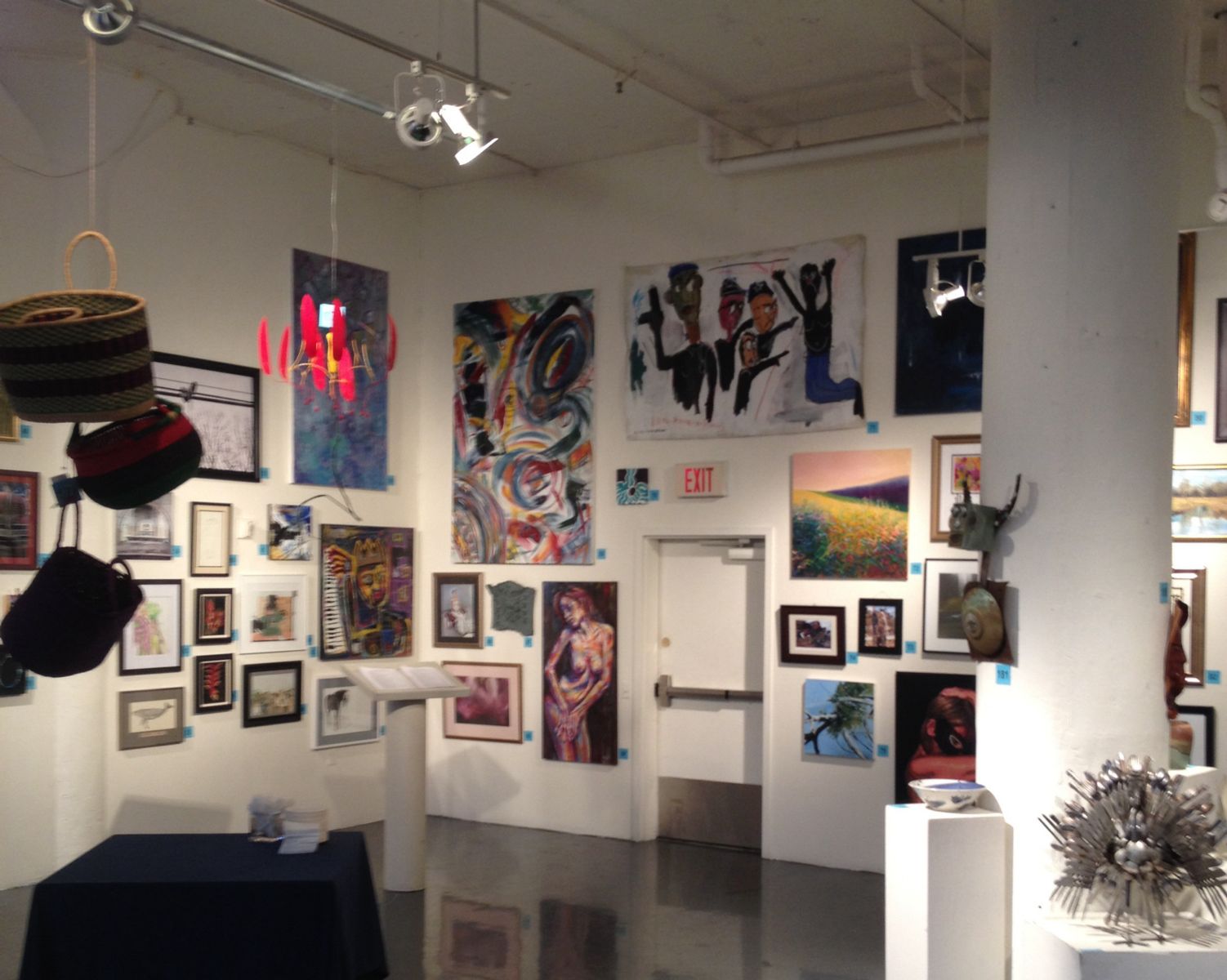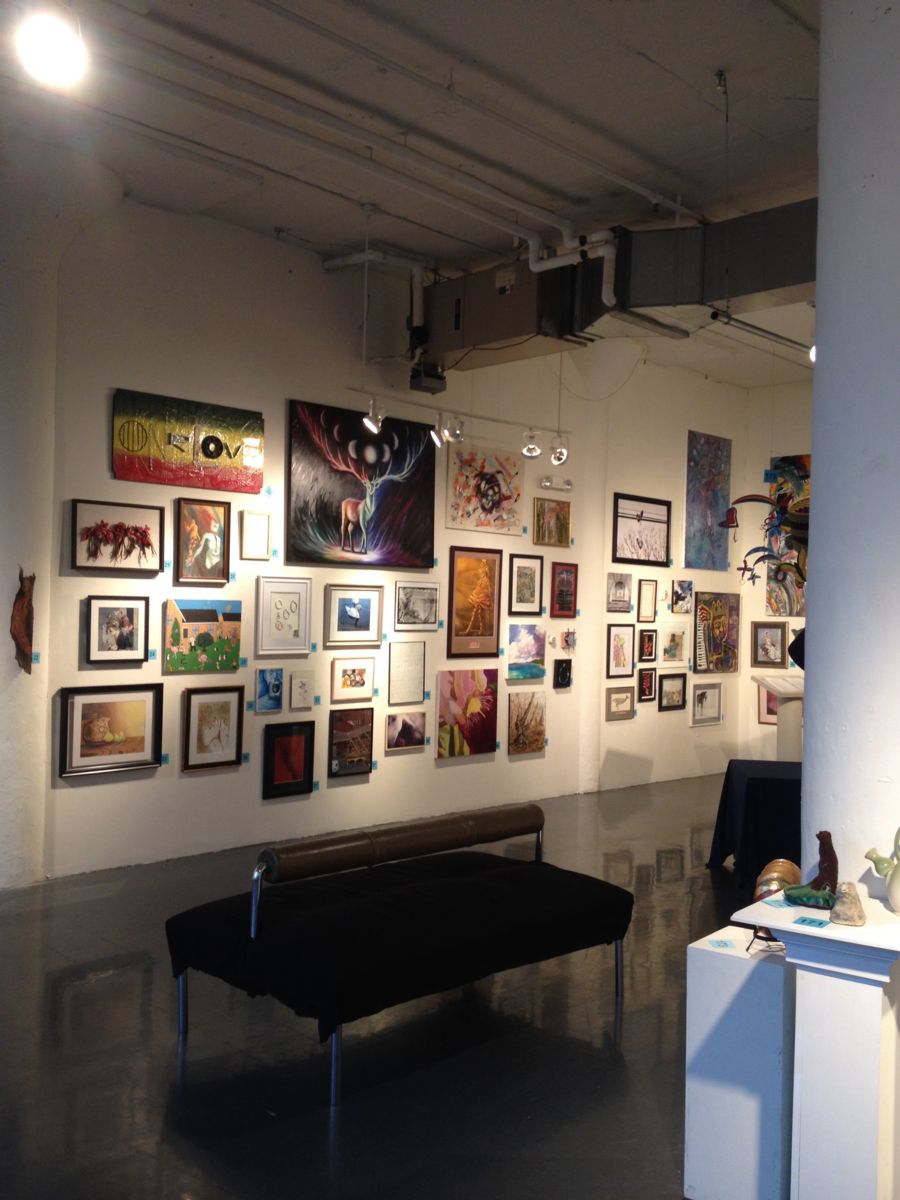 Early registrations will be accepted
CLICK HERE to Sign Up
You will be asked up upload your artwork.
Artists receive a personalized profile page.
For information,
contact Cynthia Bulaong at info@openstudiohartford.com