Group Show
The Group Show is back in the Spring of 2023!
Visit the show during Open Studio Weekend, May 20 & 21, 2023 - 11am-5pm

A collaborative exhibit between, OSH, Art in the Park Manchester, Ekphrasis and other local artists!
Send questions to Cynthia Bulaong at info@openstudiohartford.com.



Located in the impressive 4,500 square foot ArtSpace Hartford Gallery at 555 Asylum Street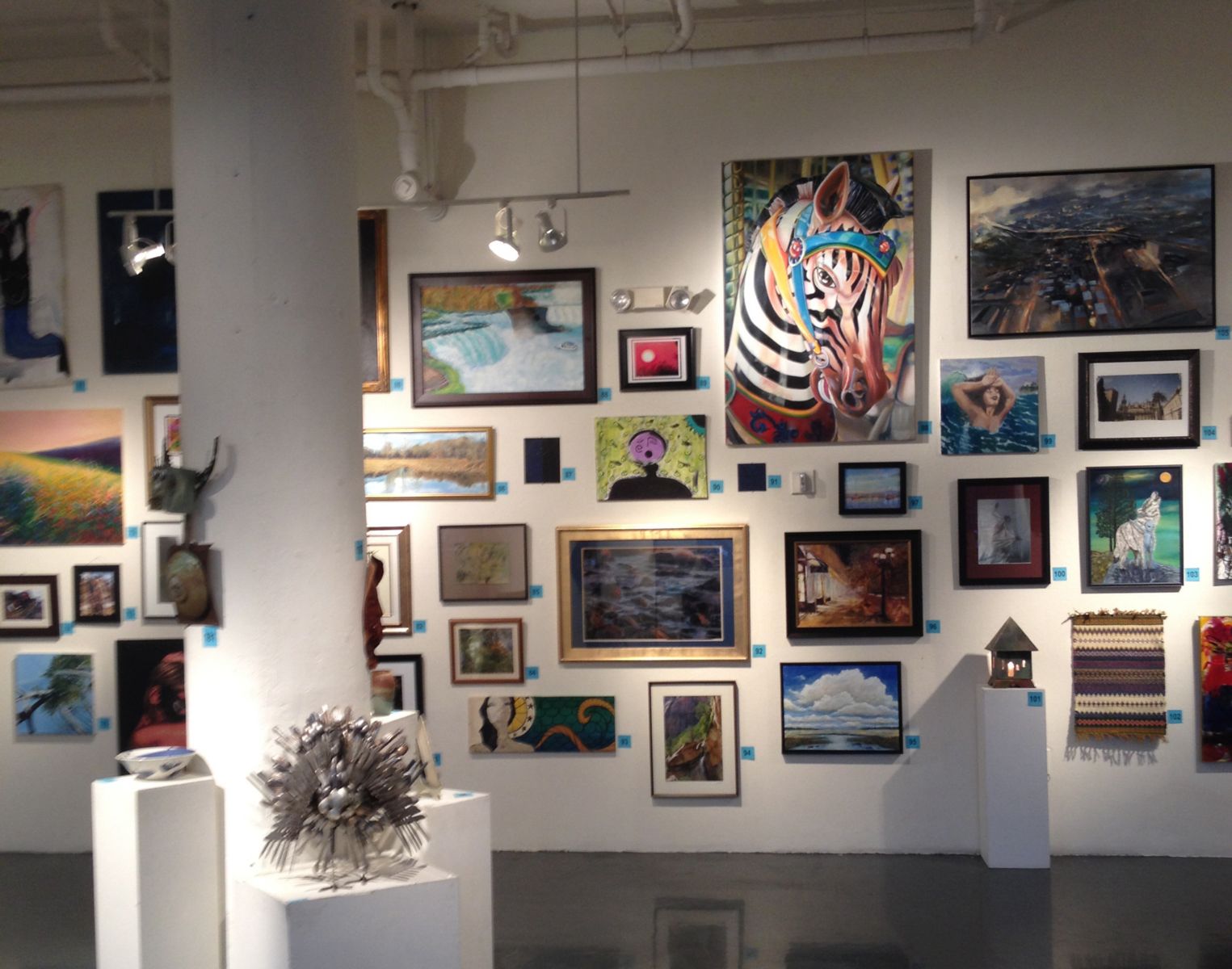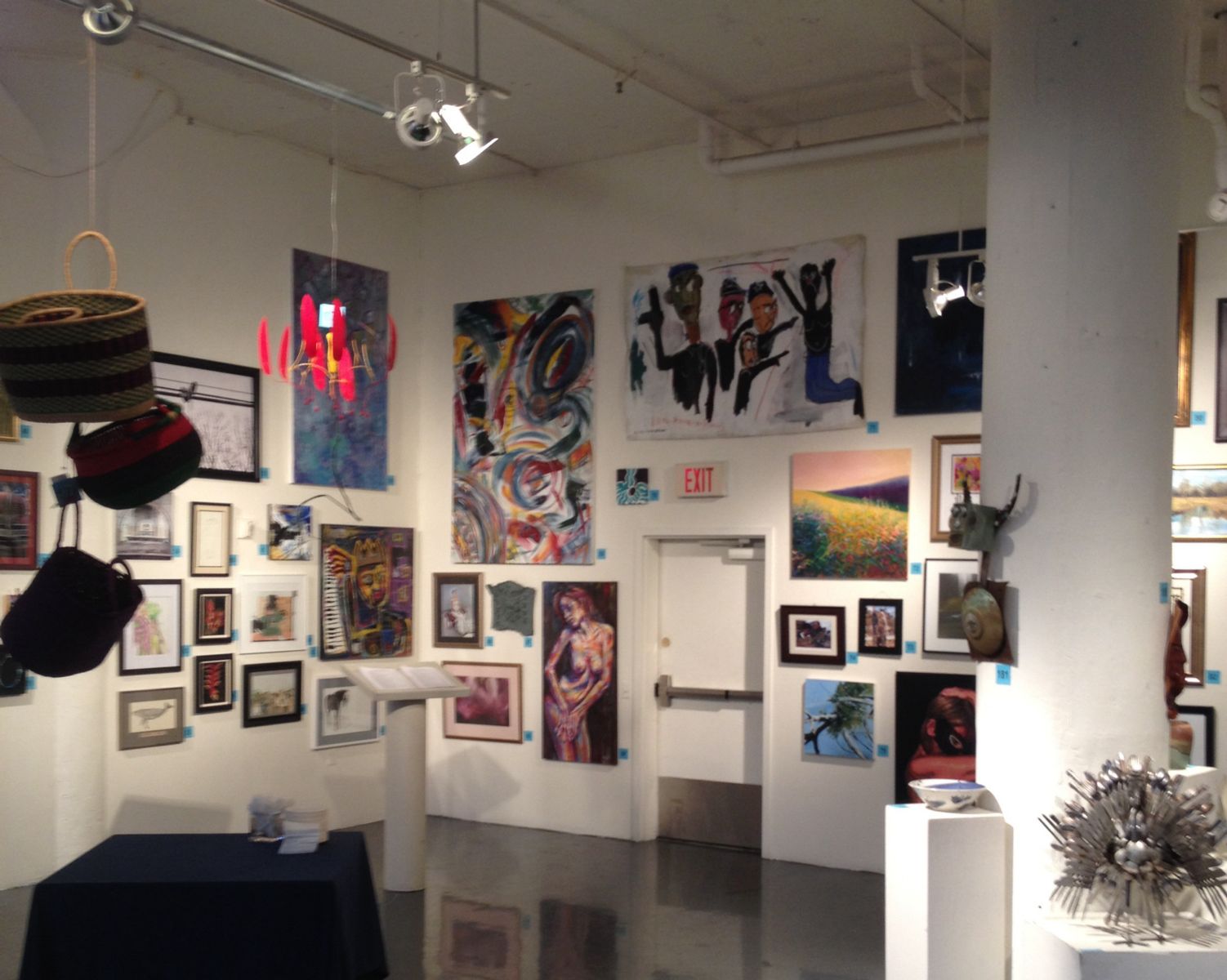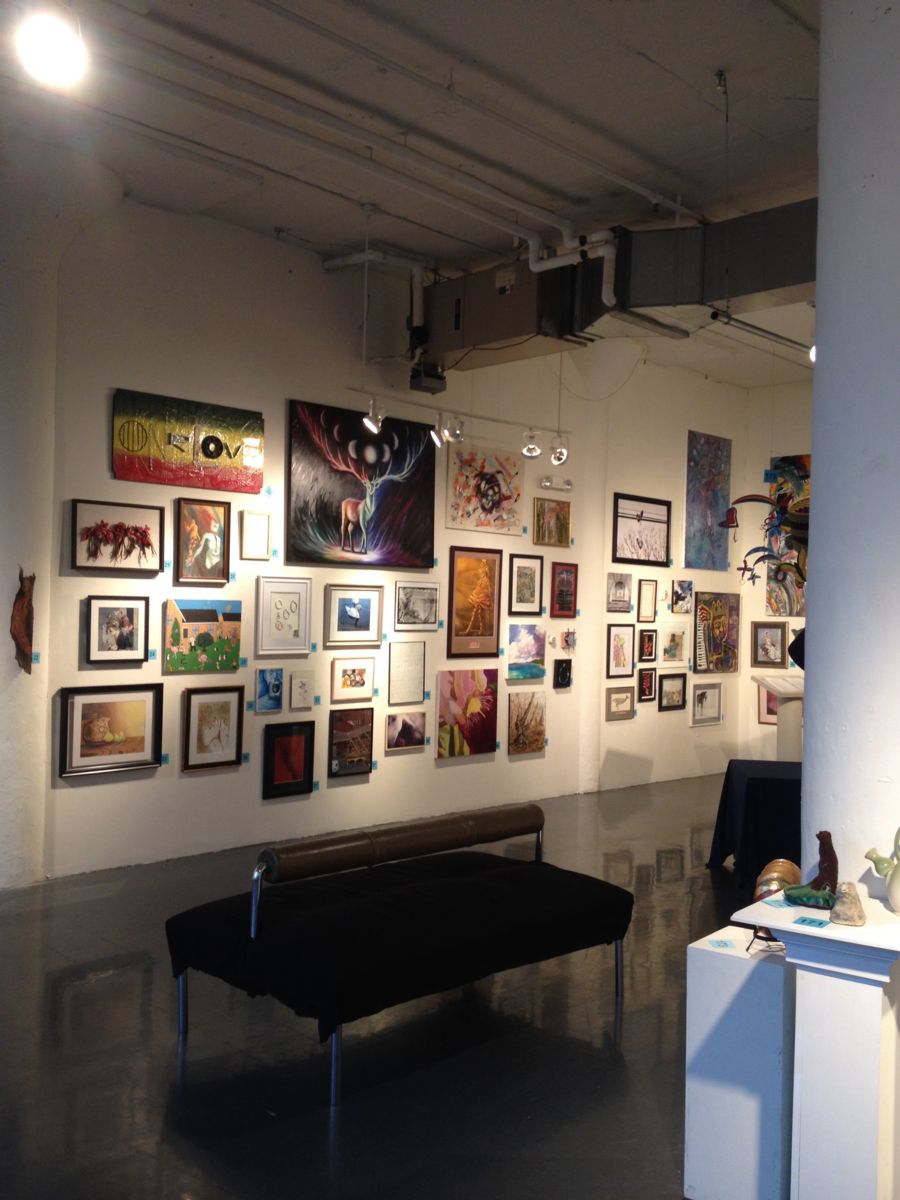 2023 Group Show Only Artists
Alexis Mitchell
Amy Hufnagel
Christine Chaise Greenwood,
Abstract expressionism with a touch of realism
Crispineyesview,
Collage-style photography
David Elliott,
Images during the pandemic
Eddie Hall,
Abstract acrylic on recycled window
Elizabeth Hucker,
Abstract & impressionist painter using oil, acrylic and mixed media
James Gaffney,
Abstract in acrylics
John Tyner,
Abstracts in acrylic
Joseph R. Gorneault Jr.,
Mixed media sculpture / paintings
Lorna Morris Cyr,
"The Gathering"
Maurice D. Robertson,
Photo expressions of music and nature
Paco Winebox,
Quilted depictions of manic masculinity through a societal lens
Patricia Trapp,
Painting
Robin Blayer-Bulaong,
Painting & Photography
Vibeke Dressler,
Collage with vintage books and photos
For information,
contact Cynthia Bulaong at info@openstudiohartford.com

To make a donation, go to:
www.openstudiohartford.com/donate