Pratt Street - Venue 2019
VENUE #15

(Open Weekend #2 November 16 & 17)
Visit Pratt Street in downtown Hartford! Retail stores are open year round.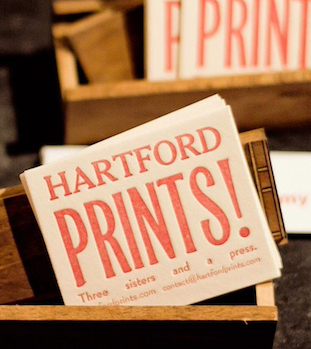 Hartford Prints!, 42 1/2 Pratt Street (Open Both Weekends)
Studio & shop keeping the art of printmaking alive
Letterpress stationery and other items that are handmade + homegrown
Original designs and printed handmade + homegrown goods out of our hometown of Hartford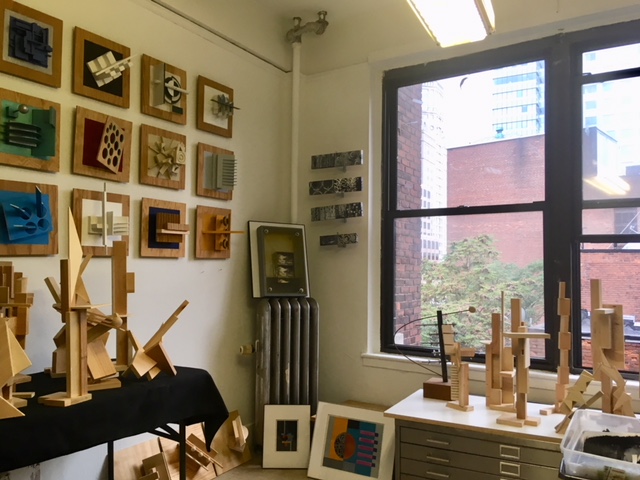 Jon Eastman, 57 Pratt Street #614, Mixed Media Modernism and Futura Clocks

In addition - Saturday 11-1pm visit Capitol Community College for OSH@CCC mini group show of OSH painters.