Events
Art in the Park Manchester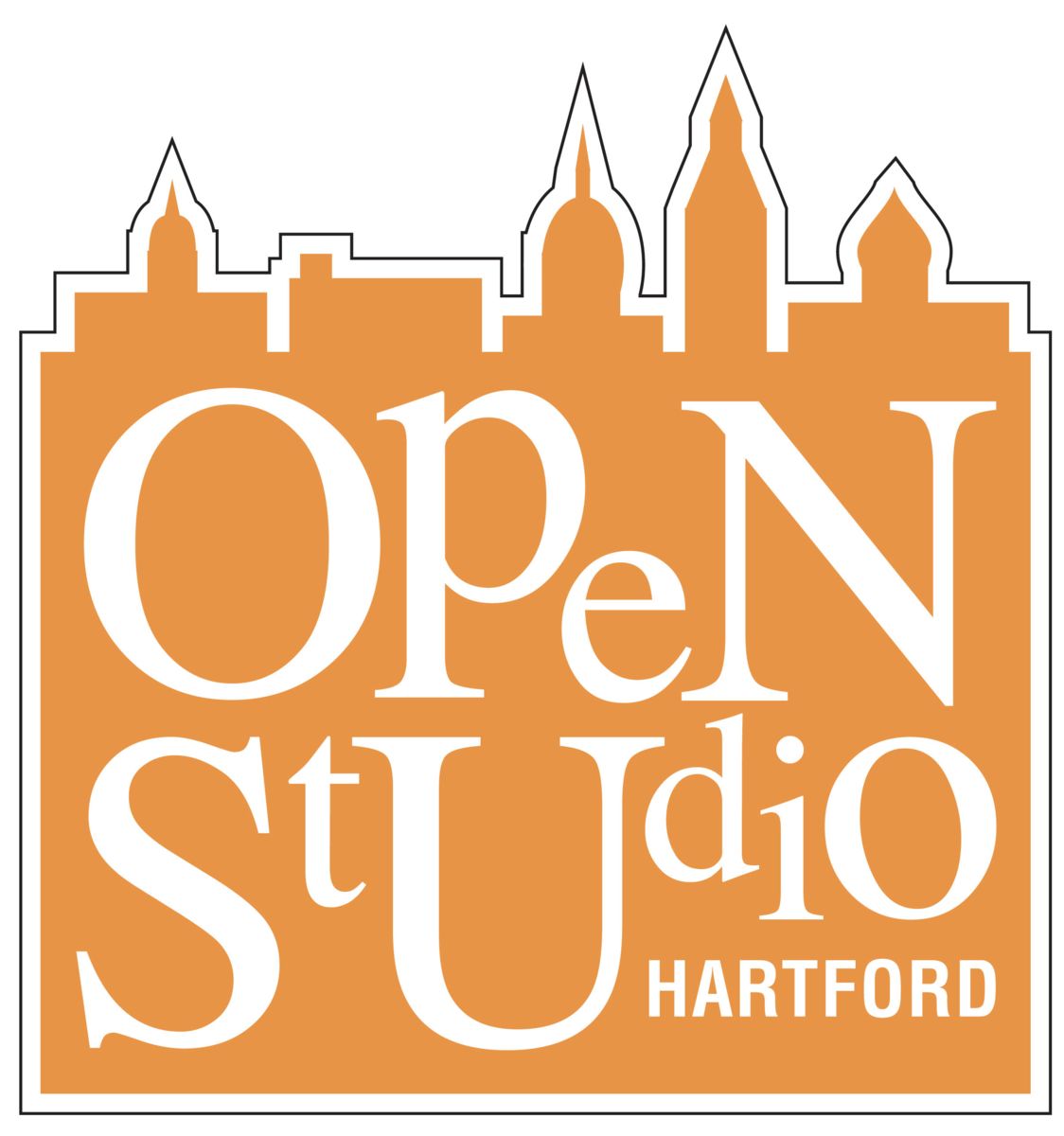 Open Studio Hartford Events
Group Show - ArtSpace Hartford Gallery, 555 Asylum Street
Opening on May 13th with Ekphrasis & the Opening Reception. Read below! Over 130 artworks in a collaborative Group Show including OSH, Ekphrasis and Art in the Park artists!

Ekphrasis: Poetry, Music & Dance Inspired by Visual Art
ArtSpace Hartford Gallery • May 13, 2023
Opening / Art Reception

May 13, Immediately following Ekphrasis from 4:30-7:30pm, ArtSpace Hartford, 555 Asylum Street •



OSH related events take place each year including the following. We look forward to even more entertainment, art and activities.