Art in the Park Artists
Aaron Smith,
Custom metal work sculpture, castings and welding fabrication

Agonist Gallery, agonist.gallery, Abstract micrographs and nature and dance photography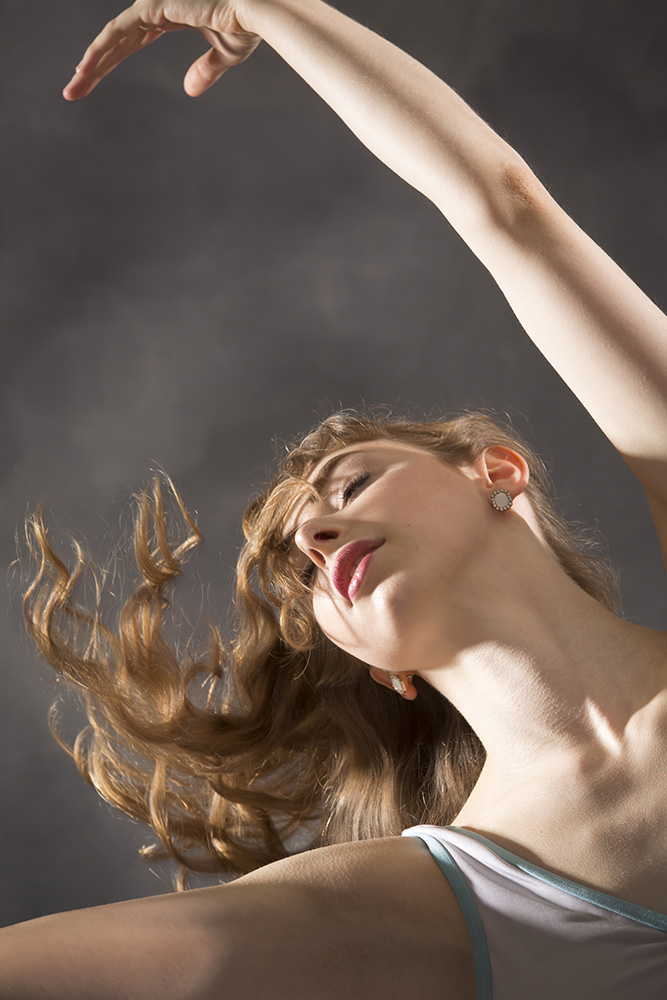 Alicia Anderson Pottery, avanderson522@gmail.com, Handmade functional pottery


All Things for All Occasions, dnieves5659@gmail.com, Handmade baby apparel, hats, gloves and novelty items


Aloha Ink LLC, alohainkdesigns@gmail.com, Hand colored ceramic tile coasters and trivets in an array of vibrant color combinations. Fine art that's functional!


Amanda Perkins, A.perkins123@icloud.com, Colorful drawings and paintings of nature with a mix of fantasy, paint pours and planters


Ande'Ja Johnson, lechellenicclegrey.wixsite.com, Multi-Media expression from the perspective of the soul


Anderson Dog Portraits, fdaa@snet.net, Animal portraits, dog, cat, horse or anything with teeth


Andrea Ruzzo, Canvas & Keepsakes, andrearuzzo.com, Pet portraits, dogs in action and dog sports in oil paintings


Antony Zito, zitogallery.com, Live painting, Live portraits in watercolor and art on record albums


AppleFallsPrints, applefallsprints.com, Handmade items, jewelry and illustrations to empower women


Awry Design, sarah@myawrydesign.com, Uniquely designed handmade jewelry using real crystal and stone


Bill Ludwig, Manchester Town Troubadour, billludwig.com, Family-friendly singer-songwriter
Performing Live at AITP - Click here for Stage Schedule


Bivenne Staiger, Author, Painter, Instructor, bivennefineart.com, books + wildlife, floral & landscape paintings in watercolor


Black Orchid Skincase, blackorchidskincare.com, All natural, plant-based skincare and soy candles


Blue Hearts Glass, blueheartsglass.com, Fused glass décor, bowls, plates and jewelry


Bonnie Jacobson & Joe Gilbert Acoustic, batesbon@comcast.net, Acoustic covers and orignals performed by singer songwriters
Performing Live at AITP - Click here for Stage Schedule


Botanical Prints, marthabs14@gmail.com, Images of leaf replicas on textile scarves


butter face studios, mia.molloy@gmail.com,Linoleum prints, Whimsical apparel and decor


CANdle Collaborative, thecandlecollaborative.com, Upcycled beer-inspired CANdles made with natural soy wax


Candlelight Rose II, lgauthier0106@gmail.com, Fused glass items and dichroic jewelry


Cara Stimmel, ceedbead@sbcglobal.net, Recycled vintage metal and beads crafted into wearable art


Caricatures by DougalArt, dougalart.com, Cartoon-style portraits drawn on the spot or bring a photo, Illustrated kids books


Cariglia-ART, gemini13131313@yahoo.com, Paintings of what stirs, awakens or makes me smile. Special requests encouraged.


Carlene Buchanan / JaCanTour, carlene.buchanan@yahoo.com, Abstract/Digitial/Acrylic … the expressive embodiment of no rules


Cecilia Jayawickrema Ceramics, cc.jaya@comcast.net, Original handmade pottery


Center Street Soap Co, centerstreetsoapco.com, Artistic handmade soap using high-quality ingredients


Ceramic Shenanigans, ceramicshenanigans.com, Unique, quirky pottery & ceramic sculptures, one of a kind and full of character


Chet's Italian Ice and Frozen Desserts, chetsitalianice.com, Premium artisinal-made frozen dessert


cinder + salt, cinderandsalt.com, Eco-friendly, screen printed apparel for guys, ladies& kiddos


CL Creative Designs, clcreativedesigns@yahoo.com, Handmade wooden wine bottle holders


Claudia Cormier, heartgardenfloral@yahoo.com, Dried flower and shell wreaths, pastel and acrylic landscapes and seascapes


Cliffside Crafts, cliffsidecrafts.com, Carved and turned wood


Concrete Daisy Art Co, meg.farinsky@gmail.com, Polymer clay statement earrings


Cottage Potter, cottagepotter.com, Sculpted cottages, ceramic art bowls, illustrated vases and trinket dishes


Crafted to a T, crafted2t.com, Functional handmade ceramic items


Crafteriffic Art, crafteriffic.myshopify.com, Ocean inspired resin art cutting boards, clocks, trivets and coasters


CraftyTasticCrafts, fwljfl@gmail.com, Resin mini ponds, coasters, bookmarks and floating teacups


Crunchy Diva Designs, crunchydivadesigns.com, Naturally funky jewelry and upscale tie dye clothing


CT Paint Parties, Pamela Jordan, ctpaintparties.com, Cheerful acrylic paintings from landscapes to still life to abstract and Paint Parties


Curly Fantasy, nataliabacelar22@hotmail.com, Miniature sculpture in polymer clay and wood


Danielle Julius, 203-673-9004, Oil painting portraits


DD9 Pillows plus, DD9pillows@gmail.com, Handmade textile pillows, tote bags and afghans


Deepika Indukuri, deepu.deepika30@gmail.com, Handmade upcycled clothing and accessories


Designs by Jackii, champice@aol.com, Handcrafted one-of-a-kind jewelry designs


Designs By Ravetto, ozzyshelby@yahoo.com, Handmade jewelry, tag blankets, burp cloths, mittens


Donaldson Drew Duo, francesdrew@cox.net, Musical duo, vocals and guitar, blues, roots and more
Performing Live at AITP - Click here for Stage Schedule


Doris Ross, jan_cribben@usa.net, Adult and childrens cloth books and aprons


Doug Hockman Photography, hockmanphotography.com, Abstract and nature photography on wood


Dumais Fine Arts, lkozikow@msn.com, Oil paintings of wildlife and pets


Elainenthesun, elainenthesun@sbcglobal.net, Upcycled fabrics to create whimsical bags, pillows, rugs, accessories and more


Elle Smith Fagan, ellefagan.com, Prizewinning watercolor in varying formats of a range of images and abstracts


Emily Cyr, momochi.bigcartel.com, Cute embroidery and needle-felted goods


Empress Bohemia, dcolin.com, Acrylic painting and book of poetry


ERJURSELF, erjurself.com, Graphic art and design in various forms including pins, stickers, patches and more


Evelyn's place, evelynsplace01@gmail.com, 824 Main Street, Manchester, Clothing, accessories and a fundraiser for the survival of the store


Foxglove Soap Company, foxglovesoapcompany.com, Soap, lotion, bath salts, lip balm slaves, beard care, soy candles


Gaffron-Hargrove Art, gaffron-hargroveart.com, Realistic reverse paintings of nature, houses and animals on vintage windows


Garrison Fjord Art (Eli Bowman), garrisonfjord@gmail.com, Lowbrow graffiti style pop art, digital and acrylic on canvas


Gia Tsiknas and DM Begin, jagianinio@gmail.com, Local Fantasy and Sci-Fi Author of Shadow's Wrath and The Entium Prophecy


Garden Plate Flowers, lholdacoutu@gmail.com, One of a kind garden plate flowers of glass and metal standing 2-3 feet tall


Glamorous Haircombs, kimberly.costello65@gmail.com, Hand-Embellished haircombs