Shuttles
2018 Routes & Schedules - Shuttle Buses are FREE
Please ck back for accurate 2019 Routes & Schedules!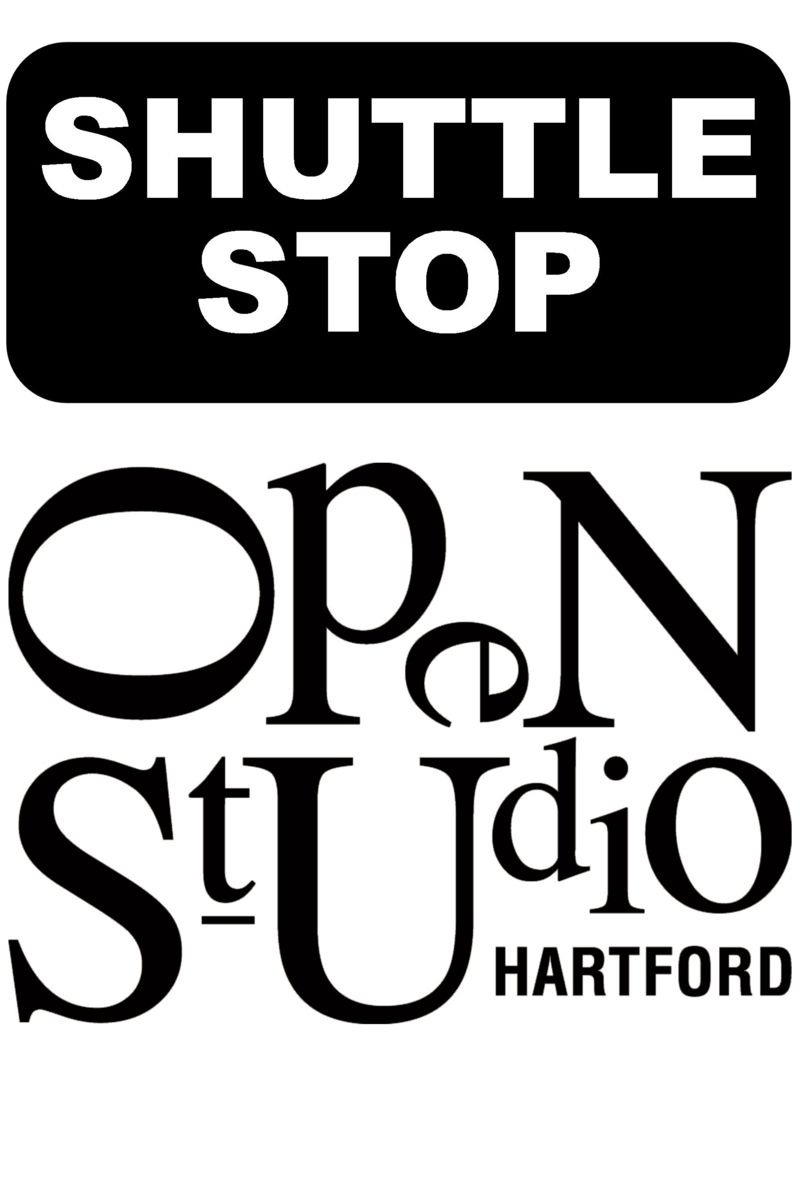 Thanks to Premier Limousine and Oak Hill School for providing our shuttle buses!

Shuttles will start promptly at 11am.
Park for free and board the shuttle.
Buses stop approximately every 10 minutes at each stop.
Information: 860-560-1100
The shuttles follow a continuous circle and currently do not go off of that path unless it is necessary at the end of the day.
2018 SHUTTLE STOPS

:
This year, the city is divided into 2 parts separating the venues into 2 weekends.
Weekend #1
Colt Gateway, 34 Sequassen at the corner of Huyshope Avenue
Amos Bull, 59 S Prospect
Kempczynski Studio, 130 Washington St (limited parking available)
Knox, Terraria/Novel Objectives, 75 Laurel Street
Bartholomew Avenue for The Dirt Salon and Team Aquastone
Arbor Street fo& Real Art Ways, 30 & 56 Arbor

Weekend #2
(please check back for additional shuttle stops)
Oak Hill School, 120 Holcombe Street
CT Historical Society, One Elizabeth Street
ArtSpace & Union Station ($5 parking at Union Station-ticket validation in Great Hall)
CTCC & Hartford Artisan Showcase (Paid parking/Admission)
Please board a bus back to your original destination by 5:00 p.m.
Enjoy!