After Party Art Reception
Date to be announced for 2018
ArtSpace Hartford, 555 Asylum Street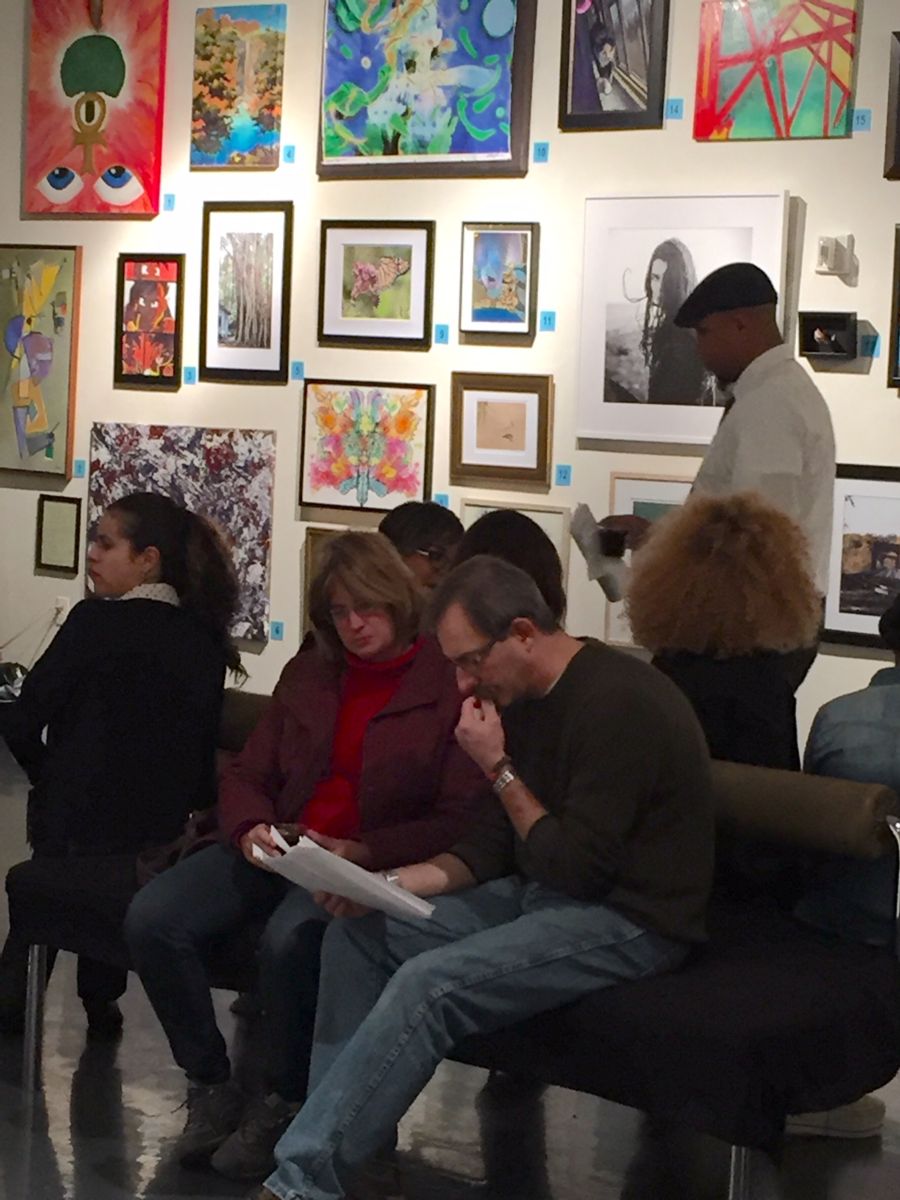 For many years OSH launched with a Kick-Off party that attracted hundreds of artists, art lovers, VIPs and community supporters for a popular opening party at the impressive ArtSpace Hartford Gallery. 4,500 square feet with nearly 300 pieces of artwork on display! It's a snapshot of the whole event!
In 2017
, instead of having an opening party, we had an
"Art Reception" f
ollowing
"Ekphrasis: Poetry, Music & Dance Inspired by Visual Art"
(which started at 3pm) as an "
After Party"
! Food, beverages, entertainment and a final chance to see the OSH Group Show.
Fabulous food including a Fajitas Bar with Grilled Vegetables, Chicken and other accompaniments. Caesar Salad. Beef tenderloin & Asparagus and more! Live entertainment with Gene Donaldson.